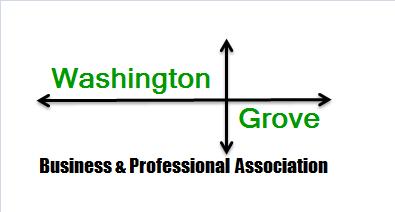 Our Monthly Business Spotlight Is:

Welcome To Washington Grove


Eastern Bank

2029 Centre Street

West Roxbury, MA 02132

617-897-1068

Hours: Mon - Wed, 8:30am - 5pm; Thu, Fri, 8:30am - 6pm; Sat, 9am - 2pm; Sun, Closed



We Need Your Help

"Support Our Banner Fund"

20 New Seasonal Banners will hang within our community honoring our civic pride

Click To Donate Today

Who is Joe Galante?

On Monday March 28th 2011 Joseph Galante landed 82% of the votes for the recently open seat for president of the Washington Grove Business and Professional Association. Galante now 38 was born and raised in West Roxbury.  He's a product of St. Theresa's elementary school and Catholic Memorial high school graduated with a BA in Business Management from Bridgewater State College in 1997.  Once out of college he worked for the Aramark corporation at Fenway Park as the director of human resources.  After 9 years at Fenway park  Joe moved onto a director's position with National Amusements and assisted with the developments of both Patriot Place (Foxborough MA) and Legacy Place (Dedham MA).  Now he brings his skills back to his hometown where he now oversees his family's dry cleaning business.  Emerald Cleaners is located at 5290 Washington Street and has been in operation for almost 20 years.  Joe's wife Deborah is a math teacher at the Washington Irving middle school in Roslindale, MA.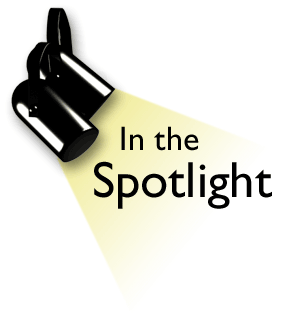 Emerald Cleaners

5290 Washington Street

West Roxbury, MA 02132

617-327-4342

Your suits, dresses, coats and sweaters receive the very best care possible.   Emerald Cleaners use a 100% environmentally sound process that protects fabrics and leaves clothes soft and clean with no chemical odor or residue.  Gentler than hand washing and effective on a full range of garments, the method is safe for the environment, your clothes, and most importantly, you and your family.  Sign up for their VIP service and enjoy big time savings.   They have the best price in town for VIP shirt service only $1.89 shirts.  They guarantee that all buttons will be intact and all removable stains will be gone. Emerald offers FREE pick-up and delivery. 

Emerald Cleaners has a full service alteration division and all work is done on site by a garment specialist.   We can take up a hem, shorten slacks, take in or let out a waistline... They are always on site and ready to handle any task.  Bridal parties love Emerald!  They specialize in wedding gown alterations and make sure that an entire wedding party looks great.  Emerald Cleaners wedding gown preservation makes it possible to preserve a wedding gown so it can be worn by generations of brides. They have been expertly cleaning gowns for over 20 years.  With 2 plant locations in Canton MA and Providence RI Emerald cleaners is your neighborhood garment care experts.

Advertise

Advertise on our site and reach potential customers in your backyard and beyond. Click here for more information.