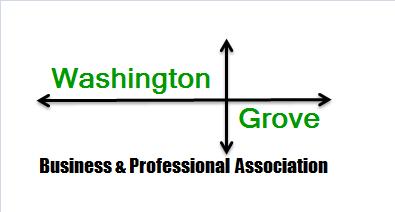 Eastern Bank

2029 Centre Street

West Roxbury, MA 02132

617-897-1068

Hours: Mon - Wed, 8:30am - 5pm; Thu, Fri, 8:30am - 6pm; Sat, 9am - 2pm; Sun, Closed

Support our community!

Please support our efforts to have 20 seasonal banners hang within our business district honoring our civic pride.   For more information please contact
Jgalante@washgrove.org

Mail all donations to:

WGBPA

5290 Washington Street

West Roxbury, MA 02132

Attn: Banner Fund

Thanks to the following who have gracefully

donated to our banner fund this year!

$135.00 Donated by WGBPA

$100.00 Donated by Joseph Galante

$  15.00 Donated by Christaldi Hair Salon

$  50.00 Donated By Eastland Motors